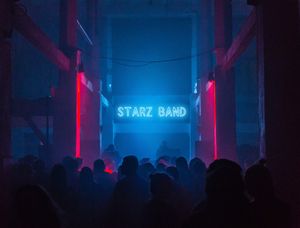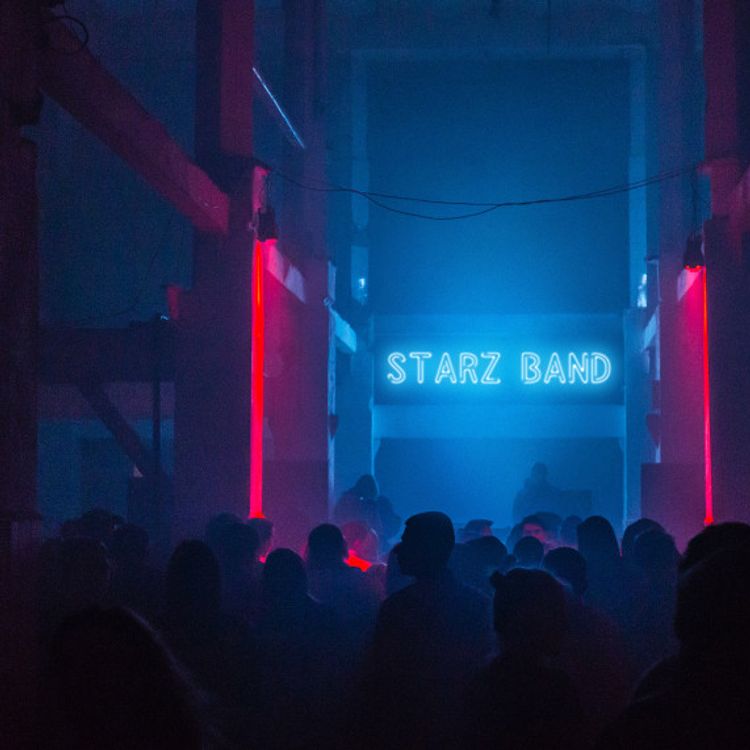 The group STARZ is based out of Gulfport, MS and has been entertaining audiences for the last 25 years. STARZ uses a high-energy, action-packed, well choreograph, variety show that performs classic hits from as far back as the 1960's all the way up to the well produced hits of today. STARZ has performed  at various venues throughout the entire Gulf South and Southeastern United States ranging  from: Casino Shows, College Parties, Festival's, Wedding Reception, Night Clubs, Benefit Organizations, Private/Social Parties and many more venues.
STARZ uses a combination of high-quality, classic hits, flashy costumes,  and great group of astonishing multi-talented entertainers with years of experience that can create an extraordinary event to be  remembered for years to come. With a history of large assortment of occasions, STARZ can entertain audiences of all ages with a very respectful clean cut show that will take you way back as well as play a large variety of dance and R&B songs of today in a single show.
STARZ is a self-contained package that includes: the band, all sound equipment needed for any size venues, professional lighting, transportation,  and on the spot management that will work with any client to custom-tailor a show exactly as they would like it to be. Band and DJ  Services are also available.